Beautiful Landscaping, Lawn Maintenance & Supplies
When you look out your window of your home, what do you see? Is it a refreshing, inviting landscape and well-manicured lawn, or is it a ragged, unkempt reminder that you haven't cut the grass in two weeks? CD Lawn Maintenance & Supply allows you to enjoy your yard, not be a slave to it.
Or if you look out your office window and find the groundskeeping isn't in line with the precision and efficiency you expect from your business, CD Lawn can help you there, too. Our dependable yet economical groundskeeping service can help you create a polished, professional image even before a potential client walks through your door.
Please contact us today for an estimate. We provide the expertise and dependability you deserve.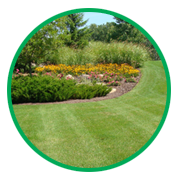 Why Choose Our Company
CD Lawn has proudly served the landscaping needs of Kalamazoo and surrounding area since 1996. We have built our reputation from high quality work and our overall attention to detail. If you are looking for an ethical and honest company who will take the pride in your yard that it deserves, contact us today.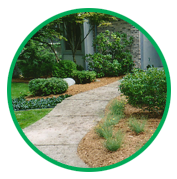 Recent Projects
Please check out some of our most recent landscaping and lawn maintenance projects to see our capabilities and services we offer. We take pride in all the locations we service and the quality of work we provide. We truly appreciate our customers and our honored to showcase each one of these clients' projects.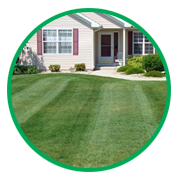 Let's Get Started
Ready to get moving today to bring your lawn and landscaping around your home or business under control? Click here now to give us the info we need for a Free Estimate that buys you time, saves you work, and creates a beautiful, inviting outdoor space for you to enjoy and take pride in.