About Us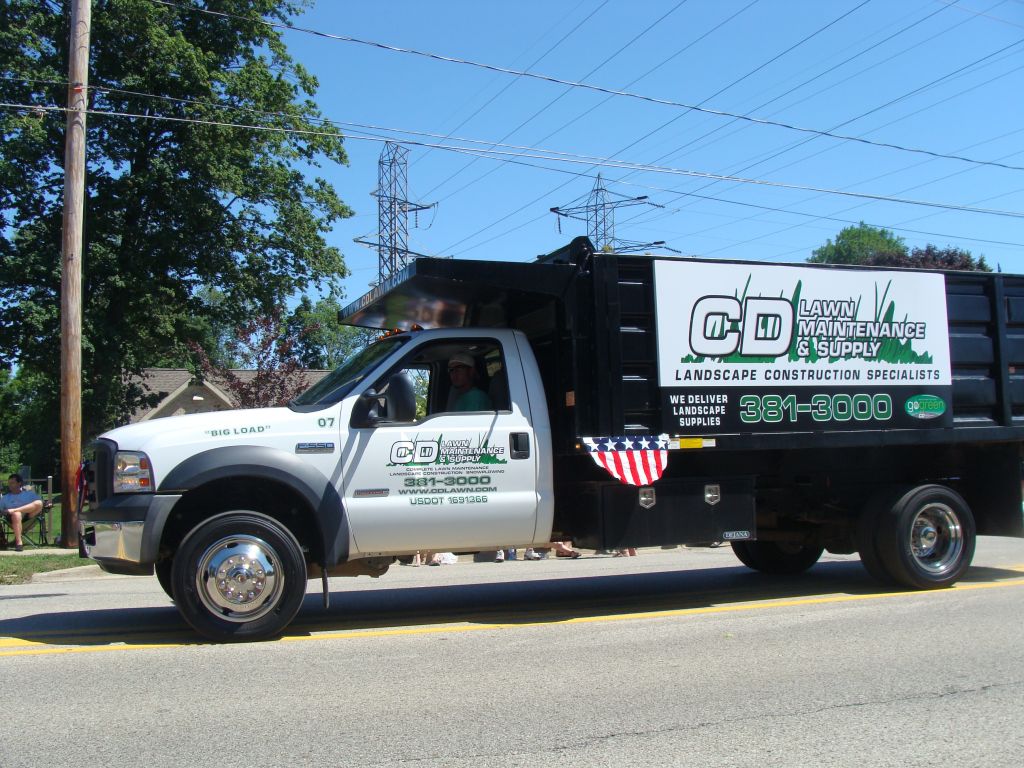 CD Lawn Maintenance & Supply is a leading lawn maintenance & landscaping company serving the Kalamazoo area since 1996. We also have a complete landscape supply retail store at our Galesburg facility. Over time, we have established a reputation for providing quality results and impeccable service. We are totally committed to beautifying and maintaining your residential or commercial property.
With us, you don't have to have a green thumb to take care of your greenery. Simply rely on our crew's years of experience, skill and training. We use the latest equipment and adhere to proven industry standards.
Please contact us today for an estimate. We care about the look of your outdoor environment as much as you do.