Irrigation Services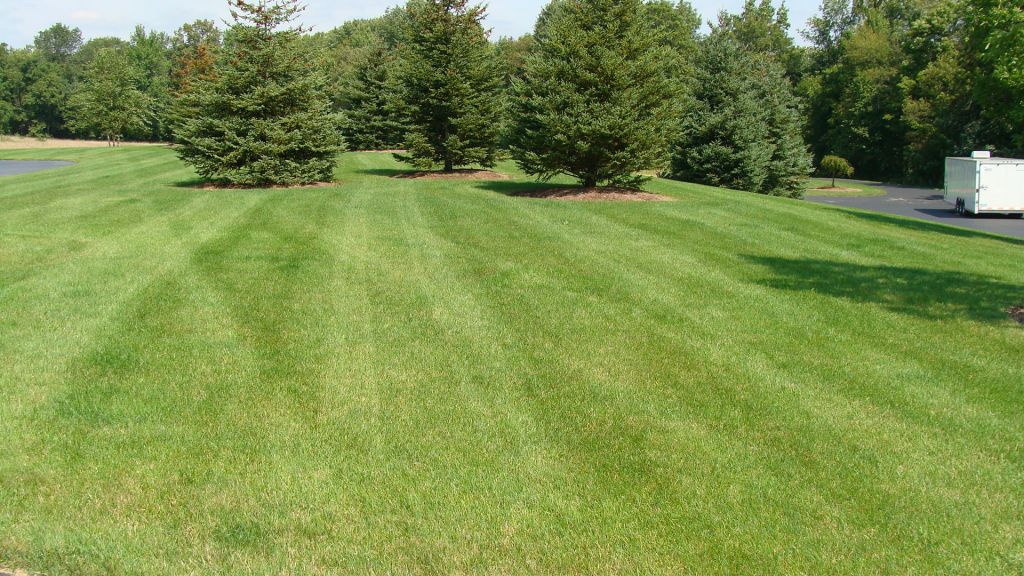 Proper watering is essential if you're going to maintain a beautiful lawn around your home or business. CD Lawn Maintenance & Supply has experts for cutting your lawn, and we can help you with the watering part as well. If you already have an in-ground automatic sprinkler system, we can prepare the system in spring, testing all sprinkler heads, replacing and repairing them as needed. We'll also check for low-pressure, misaligned spray patterns and any problems with electrical controls, making adjustments and repairs as needed.
Come fall, we'll properly blow out and winterize your sprinkler system to avoid damage from freezing weather.
If you're still watering by hand, CD Lawn can install a sprinkler system best suited for your land and your needs to keep your lawn green and healthy. Give us a call and let us get started.