Retail Store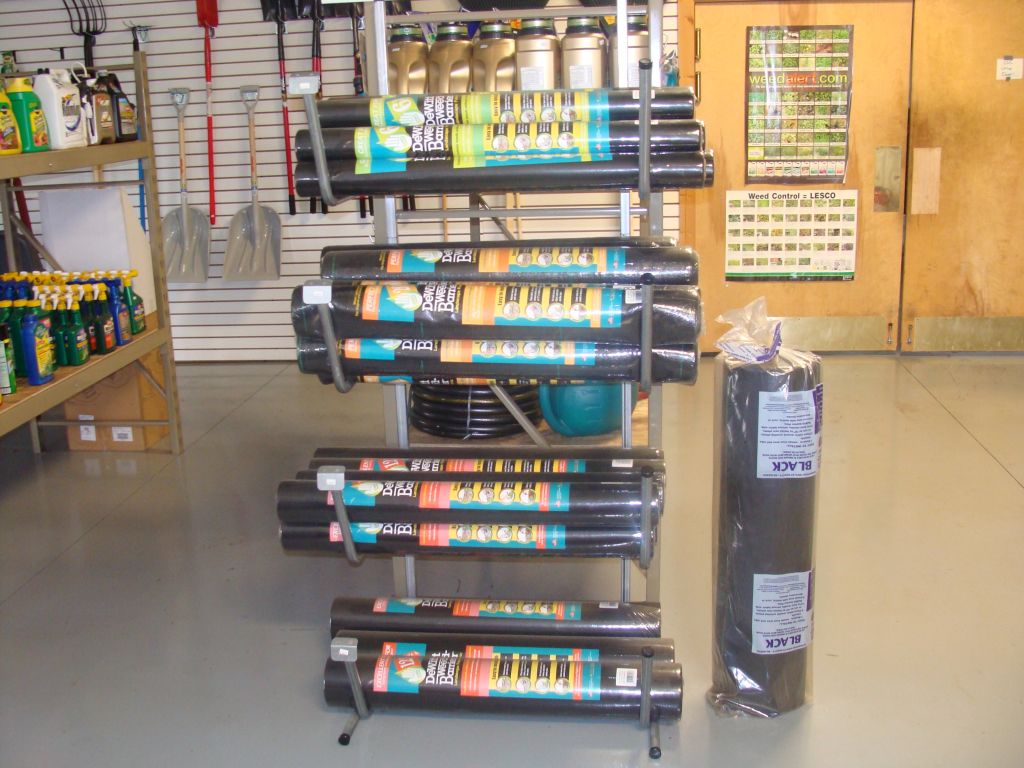 For do-it-yourselfers, whether you want to do all your yard or you just enjoy planting flowers and gardens, CD Lawn Maintenance & Supply has a retail store at our company location in Galesburg, offering a variety of gardening and lawn care supplies and tools
Our supplies include outdoor bins of top soil, pea gravel, mulch and landscaping stones. Inside the store, we have fertilizers, general and landscaping tools, weed barrier and more. The store is located at 8786 East K Avenue, east of Galesburg, near the Hickory Ridge Golf Course.
Our staff can provide next-day deliver of loads of top soil, mulch, gravel and stones starting at $40 per load delivery charge.
The CD Lawn Maintenance and Supply store is open Monday through Friday, 10 a.m. to 6 p.m., and Saturday 9 a.m. to 1 p.m.