Put the Final Touches on Your Property with Landscape Maintenance from CD Lawn Maintenance & Supply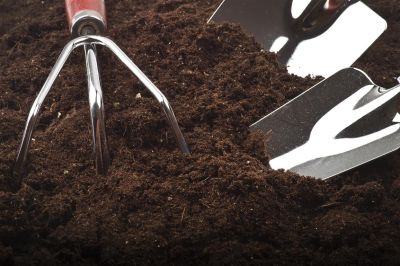 If you're looking to put the final touches on your lawn, you owe it to yourself to look into the landscape maintenance services offered by CD Lawn Maintenance & Supply. With years of experience providing residents of Kalamazoo, Portage, Galesburg, and surrounding areas with the highest quality lawn services available. Whether you need to get your edge beds spaded, your mulch replaced, your shrubs pruned, or any number of other services, you can count on our team of experts to keep your lawn in beautiful, stunning condition.
We know how important it is for home and business owners to keep their properties tidy. Whether you're looking to impress guests or attract more customers, our team will work with you to determine the best course of action. With a reputation for providing the area's best landscape maintenance services, we work tirelessly to uphold our image as a professional, detail-oriented lawn maintenance company. Most importantly, we offer free estimates! There's absolutely no risk to inviting us over, discussing your concerns, and letting us offer suggestions on how to best maintain your property.
At CD Lawn Maintenance & Supply, we are proud to employ a staff of well-trained professionals who are committed to 100% customer satisfaction. Offering a range of services, from snow removal and irrigation services to lawn maintenance and landscape construction, our goal is to be the go-to business for anyone in the Kalamazoo area looking to spruce up their property. If you've been looking at your lawn and mulling over the best way to apply those final touches, we encourage you to browse our site, learn about us, and call us to discuss how we can help!