With Spring Trickling In, It's Time to Consider Cleanup and Landscape Construction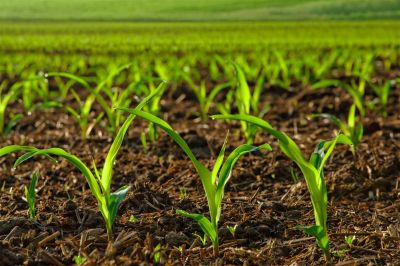 All across Michigan, residents are celebrating the passing of winter and - more importantly - they're starting to look forward to their upcoming landscape construction projects. While it hasn't been a rough winter, it's definitely had its moments. Negative wind chills, half-inch layers of ice, and mountains of snow have kept the people of Kalamazoo inside for too long. Now, we're starting to plan our spring projects! Whether you're thinking of doing a little cleanup, expanding your garden, or looking to add a few shrubs, trees, or bushes, you can be confident that the team at CD Lawn Maintenance & Supply can help. With over twenty years of experience in the business, we've got the tools, knowledge, and skills necessary to make your dream project a reality!
If you're tired of your lawn being just a plain, drab, boring spread of grass, you'll love our landscape construction services. We bring an experienced landscape architect to your property and have them survey the area. Then, they work up a design that achieves the effect that you're going for. We can work with you to add retaining walls, plant flowers, or even alter the topography of your yard. Once you've approved the design, we get to work! Trying to save you the hassle - and headaches - involved with performing your own construction, we handle every aspect and guarantee that you'll love the results.
At CD Lawn Maintenance & Supply, we've earned a reputation in the Kalamazoo, Galesburg, and surrounding areas for providing thorough, friendly, and professional landscaping services. From holiday lighting to irrigation, you can count on us to identify your property's needs and implement lasting, effective solutions. If you're considering a spring project, we encourage you to reach out to us today to discuss how we can help.